SECRET SINS OF THE MOTHERS
BY DOROTHY K. MORRIS
Rape, a double murder, and the effects that the actions of our ancestors have
upon the lives of their descendants are the simple themes of this easy-to-read,
classic tale of mystery and romance. In South Carolina, during the Civil War, we
meet a poor young white girl who married a plantation owner. Her personal
diary is found hidden in a secret compartment of an heirloom desk a full century
later. The truth about her life had lay hidden in these pages for decades. This
discovery deeply impacts the lives of her living descendants in the late twentieth
century. Now the family must cope with these terrible secrets.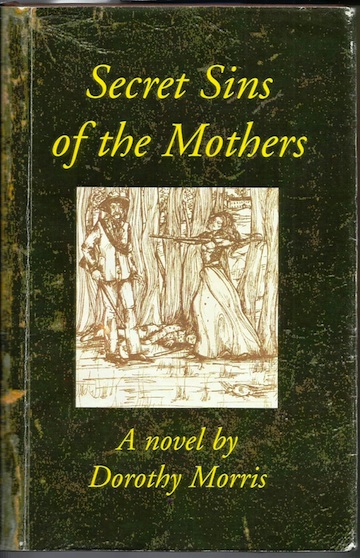 SKELETONS IN THE FAMILY CLOSET
"A time bomb ... in a well developed tale, Morris lures readers through a century of intrigue in
Carolina country and cultures she's known since childhood ... the author deftly moves through
those generations,unraveling family secrets at a glaring pace!" -The Book Reader